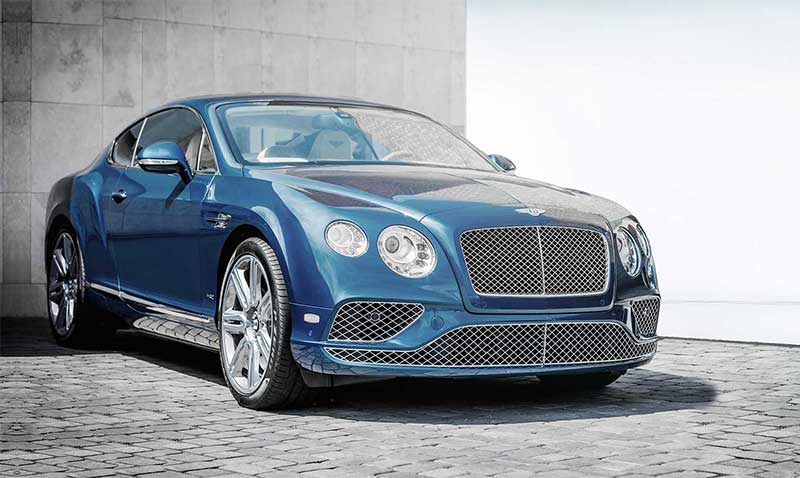 Auto Insurance
Auto Insurance for Florida Drivers
Driving a vehicle is a privilege that all people need to take seriously. For anyone that gets behind the wheel in Florida, knowing your requirements for auto insurance coverage is very important. There are a variety of factors that will influence the type of coverage that you should have on your vehicle. Having the right level and type of coverage will provide you with excellent protection and help you to comply with the law.
State Requirements
When you own and register a vehicle in Florida, you will be expected to carry auto insurance at all times. Similar to other states, the Florida Department of Motor Vehicles has minimum levels of liability coverage that you need to carry. In Florida, you will need to have property damage liability, PDL, coverage of at least $10,000 plus personal injury protection, PIP, of an additional $10,000. Depending on your driving history, you may also be required to carry bodily injury coverage.
Collision and Comprehensive
While getting the insurance requirements in place that will help you to comply with the Florida DMV laws is essential, you will also want to make sure that your vehicle is adequately protected. The minimum liability coverage in Florida will only protect the other drivers and will not give any coverage to you or your vehicle. If you have a car loan or have a valuable vehicle, getting collision and comprehensive coverage is very beneficial. This will protect you and your vehicle against a variety of different losses including theft, vandalism, and auto accidents.
If you have a car in Florida, you should reach out to Fagan & Michaud Insurance Agency, Inc. Our insurance agency is very experienced and takes pride in helping people in Florida get the right type of auto insurance. When you meet with the team at Fagan & Michaud Insurance Agency, Inc., you can be assured that you will get the right consultation and type of coverage to protect you adequately. Contact us for a quote or to have your questions answered.