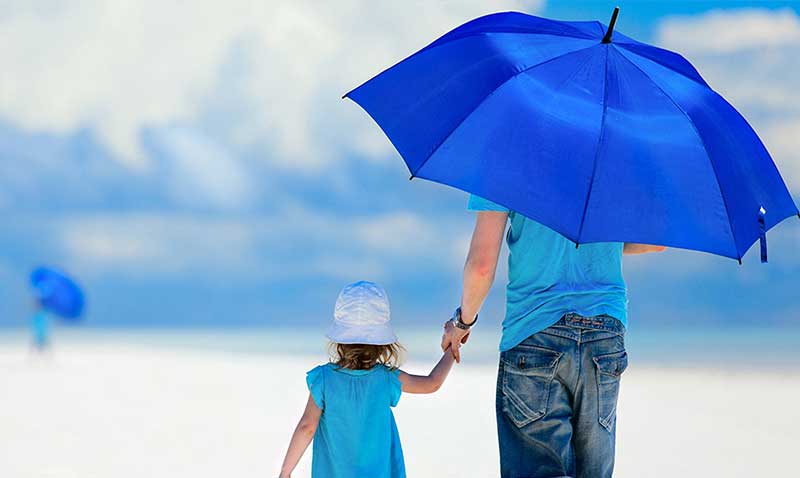 Umbrella Insurance
Few people understand what umbrella insurance entails. Umbrella insurance protects you from major lawsuits and claims that extend past your normal insurance limits. Most people deem this kind of insurance to be meant for the rich but as we all know lawsuits do not discriminate and anyone is likely to be sued.
Why You Need Umbrella Insurance
These lawsuits can leave you bankrupt if you are not protected. Take, for instance, you have liability insurance for your vehicle, and then you are involved in an accident in Florida which ends up costing you more than the amount you are insured for, meaning that you will need to reach into your own pocket and find the extra cash required to meet the damages. An umbrella policy can prevent you from losing your retirement savings, salary, college funds, and assets.
Fagan & Michaud Insurance Agency, Inc. can help you get umbrella insurance and shield you from such losses.
Special features
Umbrella insurance policies do not have the same limitations as regular insurance in Florida. It offers extra liability insurance from injuries, lawsuits, false arrests, slander, and libel as well as property damage. Slander and libel are not a reserve of politicians and celebrities anymore. In this era of social media, even teenagers have found themselves dealing with libel cases as Facebook posts ending in lawsuits have become common nowadays.
An umbrella insurance policy also caters for medical bills for an incident that happened on your property, for example, slip and fall, dog bite, or a pool death. It can also protect your rental property.
Contact us
Indeed, an umbrella insurance policy can come in handy when someone slaps you with a lawsuit. Fagan & Michaud Insurance Agency, Inc. will help you to get the peace of mind that comes with buying this policy. Call us today and find out more about the coverage options available to you.