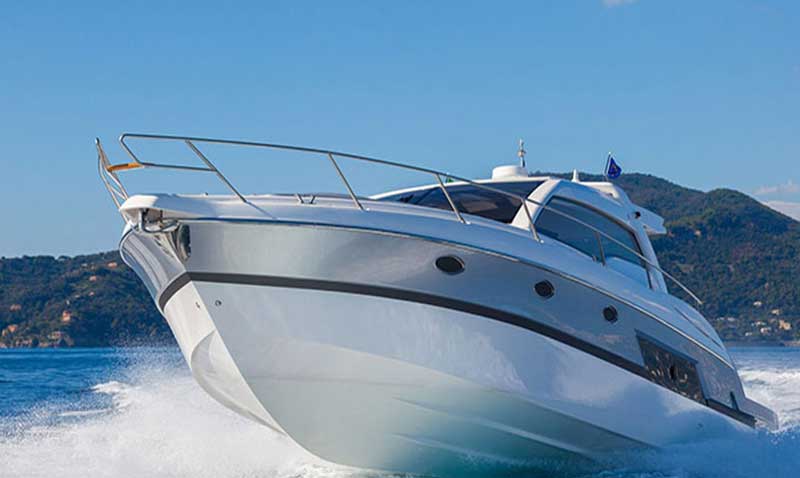 Boat/Watercraft Insurance
Boat and Watercraft Protection in Florida
One of the best parts about living in Florida is that you can spend an afternoon at any time out on the open water. Because of this, having your own boat or watercraft in the state can be a great option. Similar to other assets, you will need to carefully consider your insurance needs to protect you and your boat. Technically, you are not required by law to carry boat or watercraft insurance in the state, but there are still several situations in which you may need to have it.
Lender Lien
Depending on the age and type of the watercraft that you own, purchasing it can be costly. Because of this, many people end up taking out loans to purchase their boats. As long as your loan is outstanding, the lender will have a lien on your vessel and will require that you have a full insurance policy in place at all times. This will provide them with protection in the event your collateral is damaged or stolen. Not carrying insurance in this situation could put you into default under your loan agreement.
Local Regulations
In the state of Florida, many people dock their boat and use them at popular marinas located all over the state. In these situations, local marina and waterway regulations could require you to carry liability insurance. You may be required to provide proof of this insurance coverage before you take the boat out on the water.
If you own a boat in the state, you should speak with the team at Fagan & Michaud Insurance Agency, Inc. to discuss your boat and watercraft insurance needs. When you talk with the team at Fagan & Michaud Insurance Agency, Inc., you will be able to receive advice to help you better determine your risks and exposure. The team can then help you get a great policy that will help you to mitigate those risks. Contact our offices to get a quote.